React
First released over 10 years ago, React changed the game. It introduced a component-based framework with a virtual DOM and one-way data flow. Whether on its own, or as part of Next.js, React is one of Mindgrub's most relied-upon Javascript libraries.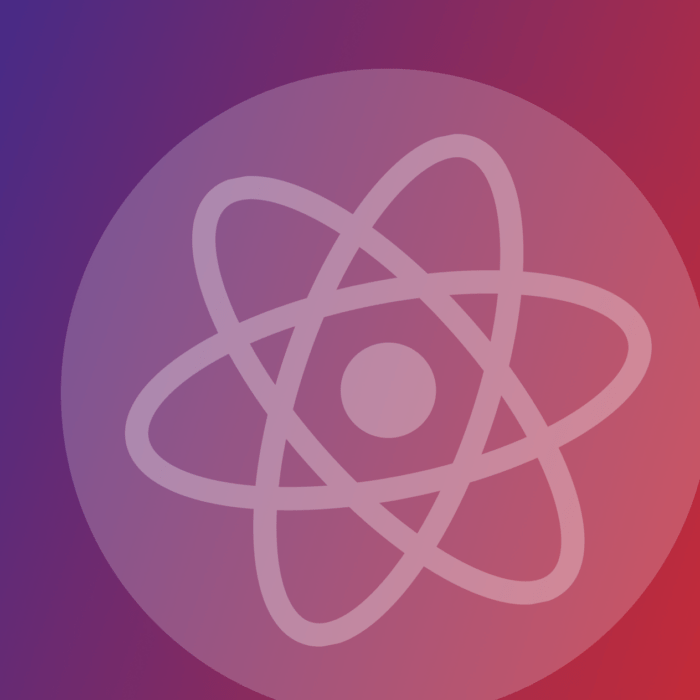 React is the most popular way to build web apps for a reason. It's solidly engineered, supports a great developer experience, and gives us confidence in the code we write.
Ben Slavin, SVP Strategy & Design, Mindgrub
Mindgrub is the clear choice for React development
Mindgrub's approach empowers your business with a user-focused, secure, scalable, and cost-effective React app that's supported by a trusted and experienced team. This strong foundation can drive user engagement, customer trust, and business growth.
Solidly engineered

Mindgrub's in-house engineering and QA teams mean you can rely on the quality of the apps we build.

Focused on the right problems

Our integrated process empowers the people who matter most, whether they're your customers, your partners, or your team.

Award winning

Mindgrub has won nearly 200 industry awards, recognizing the quality and impact of work.

Secure and reliable

Mindgrub takes security seriously. We are SOC II Type 2 certified, and follow rigorous security practices.

Exceptional value with transparent pricing

Our integrated teams and collaborative approach bring efficiency and quality to our work.