Award-winning WordPress development
For more than 20 years, Mindgrub has been breaking new ground on the web. As a WordPress VIP Partner, we are recognized as one of the highest-performing WordPress development agencies in the world.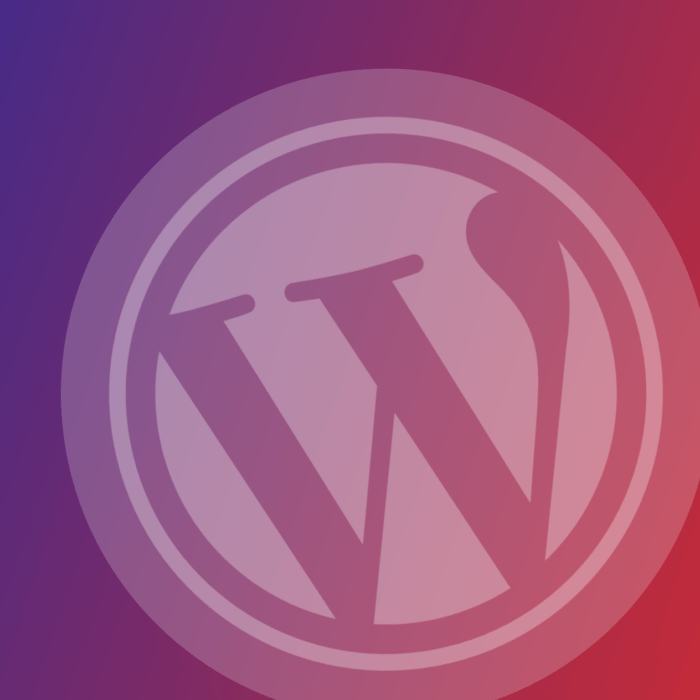 Equipping a renowned industrial cybersecurity brand with a best-in-class website experience
See how we did it
WordPress is an industry-leading, well tested, cost effective platform that can provide a solid foundation for years to come.
Robbie Callen, Associate Engineering Director, Mindgrub
Mindgrub is the clear choice for WordPress
Mindgrub's approach empowers your business with a user-focused, secure, scalable, and cost-effective website that's supported by a trusted and experienced team. This strong foundation can drive user engagement, customer trust, and business growth.
Human centered

Our integrated process empowers the people who matter most, whether they're your customers, your partners, or your team.

Solidly engineered

Mindgrub's in-house engineering and QA teams mean you can rely on the quality of the sites we build.

Award winning

Mindgrub has won nearly 200 industry awards, recognizing the quality and impact of work.

Partner backed

Our curated list of partners represents the best in the industry. We work together to bring innovation and opportunity to your organization.

Secure and reliable

Mindgrub takes security seriously. We are SOC II Type 2 certified, and follow rigorous security practices.