Award-winning Drupal development
For more than 20 years, Mindgrub has been breaking new ground on the web. Mindgrub has used Drupal to deliver complex web solutions that are easy to use by all stakeholders.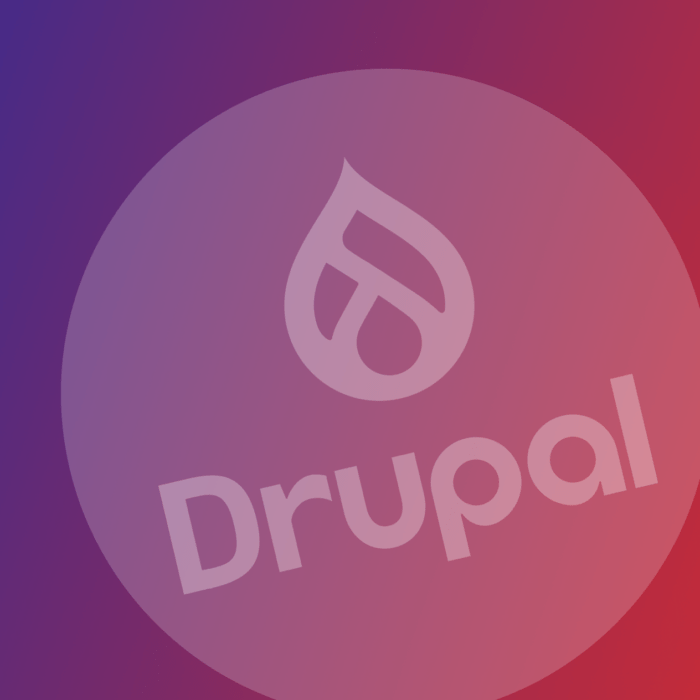 Drupal is powerful enough to handle e-commerce applications, workflows that support content moderation, and custom layouts with advanced tools like Layout Builder.
Brian Thompson, AVP Engineering, Mindgrub
Mindgrub is the clear choice for Drupal
Drupal's strengths cater to diverse organizational goals, fostering growth, engagement, efficiency, and success. Mindgrub's approach empowers your organization with a trusted and experienced team.
Human centered

Our integrated process empowers the people who matter most, whether they're your customers, your partners, or your team.

Solidly engineered

Mindgrub's in-house engineering and QA teams mean you can rely on the quality of the sites we build.

Award winning

Mindgrub has won nearly 200 industry awards, recognizing the quality and impact of work.

Partner backed

Our curated list of partners represents the best in the industry. We work together to bring innovation and opportunity to your organization.

Secure and reliable

Mindgrub takes security seriously. We are SOC II Type 2 certified, and follow rigorous security practices.