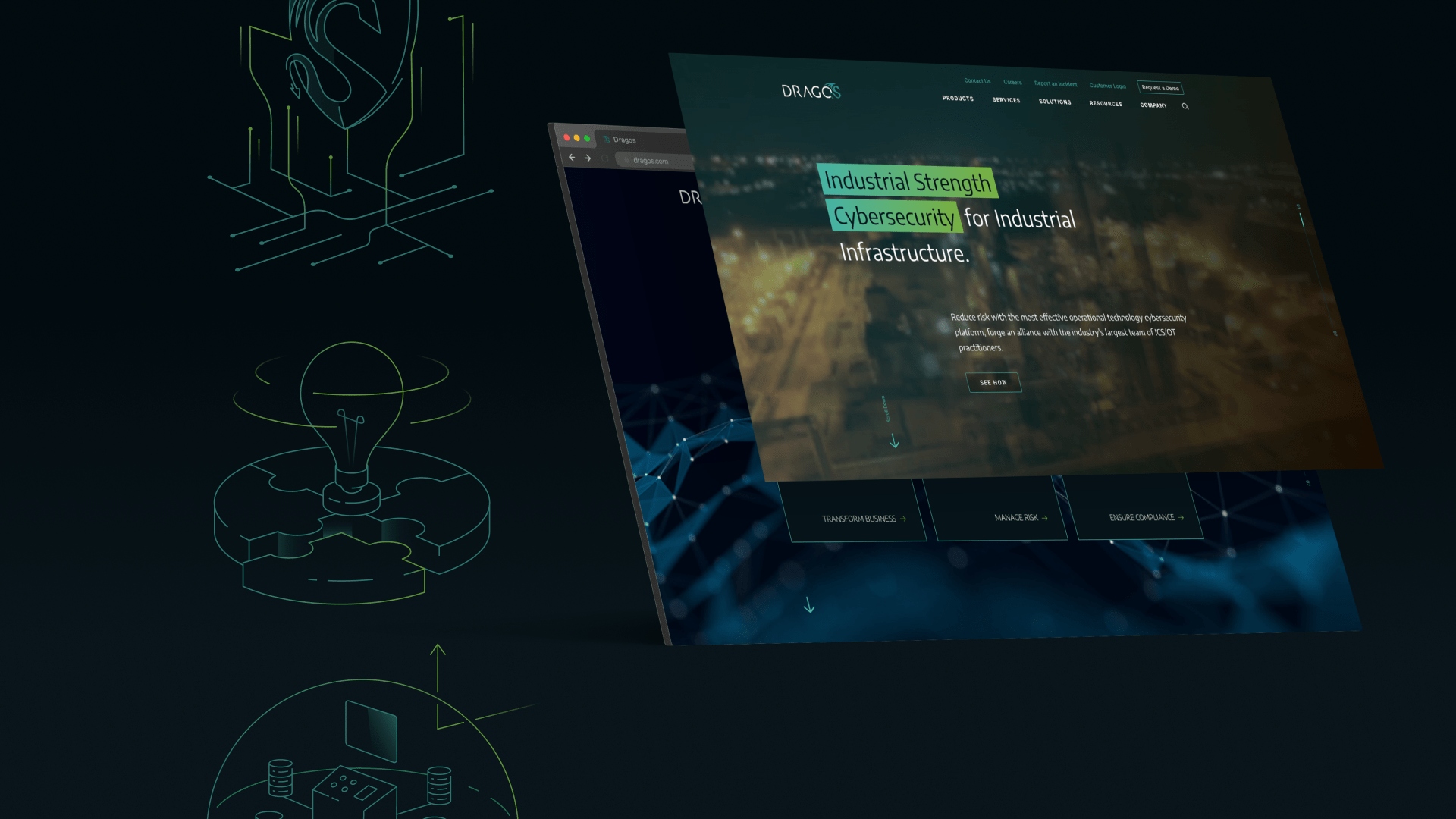 Dragos
Equipping a renowned industrial cybersecurity brand with a best-in-class website experience
Background
Dragos is a global leader in industrial cybersecurity, safeguarding critical infrastructure from a myriad of cyber threats. Dragos arms industrial defenders around the world with the knowledge and tools to protect their systems as effectively and efficiently as possible.
To better position the company as the leading voice in the industry, Dragos engaged Mindgrub to reenvision their flagship web property. Mindgrub designed and built a new website that offers innovative functionality, a strong brand narrative, and a bold, modern look and feel.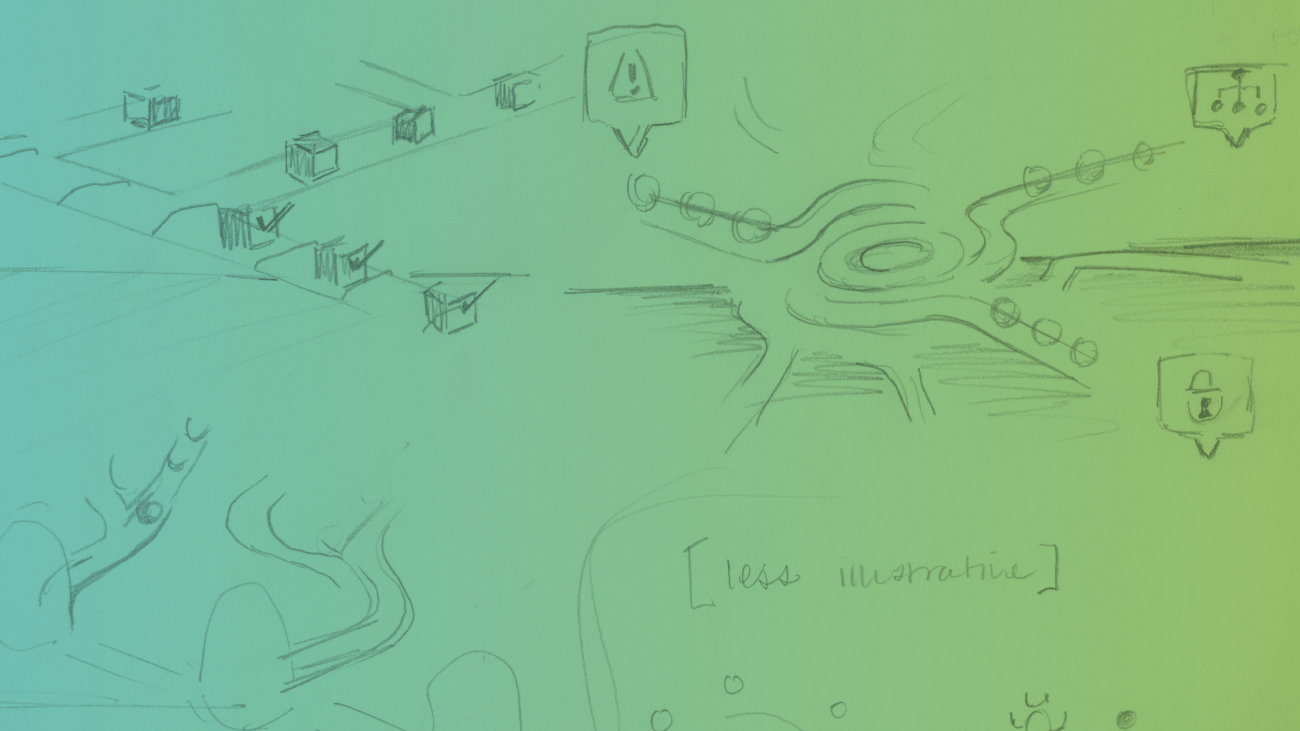 Our Approach
Due to risks associated with the coronavirus pandemic, this cross-departmental project was conducted remotely from start to finish. Information gathered from discovery sessions, stakeholder interviews, technical assessments, and content audits helped us develop a detailed roadmap that guided us through each phase of the project.
Leveraging agile software development and project management methodologies, we successfully built an experience that moves site visitors through specific user journeys to achieve desired outcomes.
Engaging web experiences start with a tailored strategy that incorporates the best elements of content, design, and development.
Impactful Design & Content Strategy
We developed a sophisticated design system and content strategy for the new website based on Dragos' new brand positioning and messaging framework. Incorporating the following elements allowed us to increase the site's relevance to all of their key audience segments, which included users in specific industries and professionals with varying levels of maturity within the ICS cybersecurity industry:
Brand-inspired design system

Interpret and evolve brand guidelines; apply consistent, scalable design elements across the site

User journey mapping

Visualize and optimize the user experience

Analytics audit

Identify opportunities for optimization and ensure accurate reporting

Collaborate with GatherContent

Upload and populate content during site transition using a tool purpose-built to ensure consistency

Content discovery matrix

Visualize and improve how site content is connected
Awe-Inspiring Functionality
These creative elements elevate the experience for website visitors while making it easier for the Dragos team to update and scale the website in the future.
Our new website looks terrific! Throughout the project, we collaborated with Mindgrub to navigate many requests, changes, and competing priorities. Mindgrub's team was objective, focused on what it would take to get the job done, provided us with creative alternatives, and successfully got us to market!
Peter Vescuso, CMO, Vice President of Marketing, Dragos