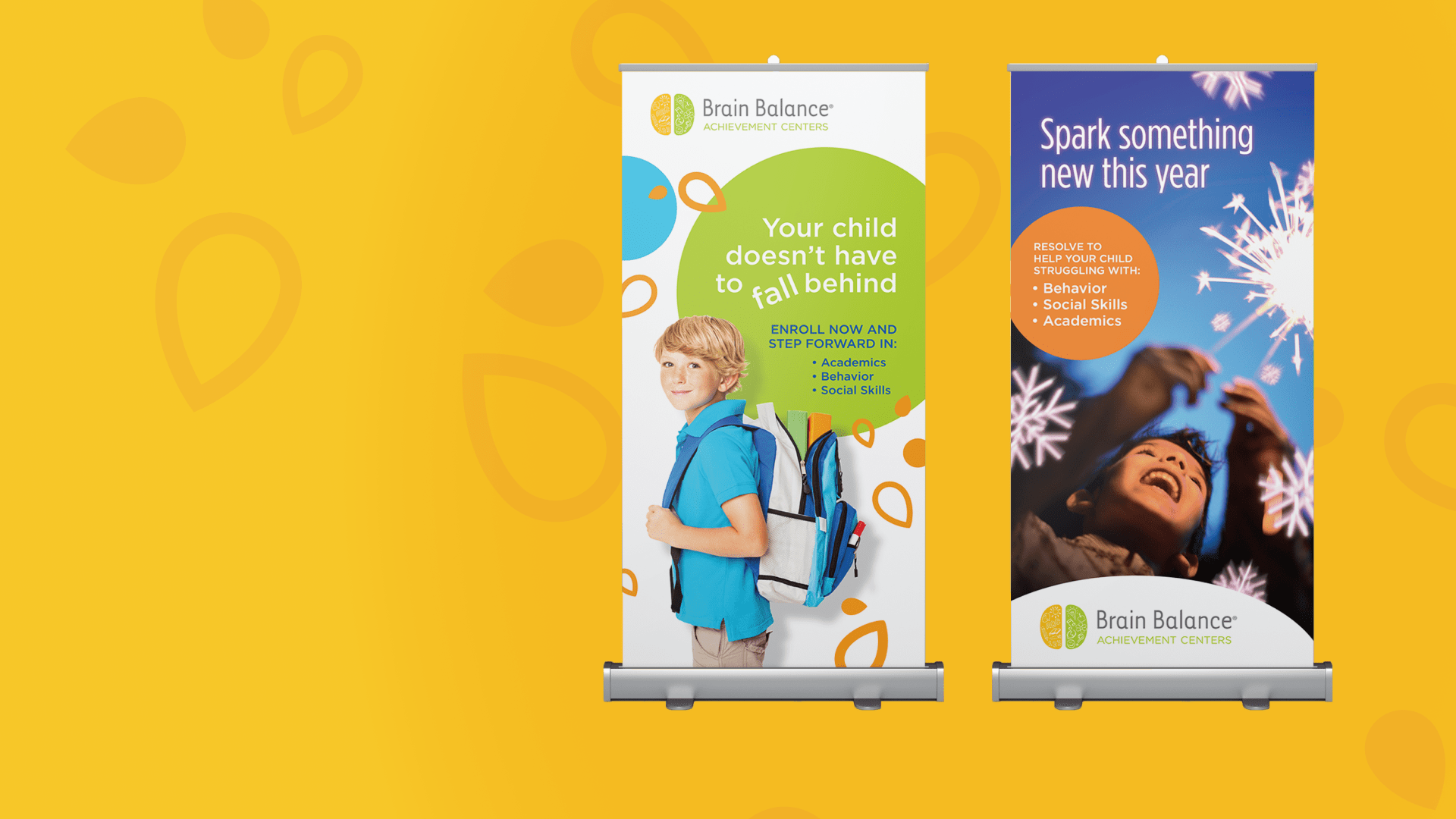 Brain Balance
Building a brand from the ground up to fuel a nationwide expansion
Background
Founded by Dr. Robert Melillo in 2007, Brain Balance is a one-of-a-kind, drug-free treatment program for children struggling with ADHD, autism, dyslexia, and other disorders.
To achieve their mission of serving more families in need of support, the team worked with Mindgrub to build a visual brand and messaging framework that could scale across hundreds of franchises throughout the United States.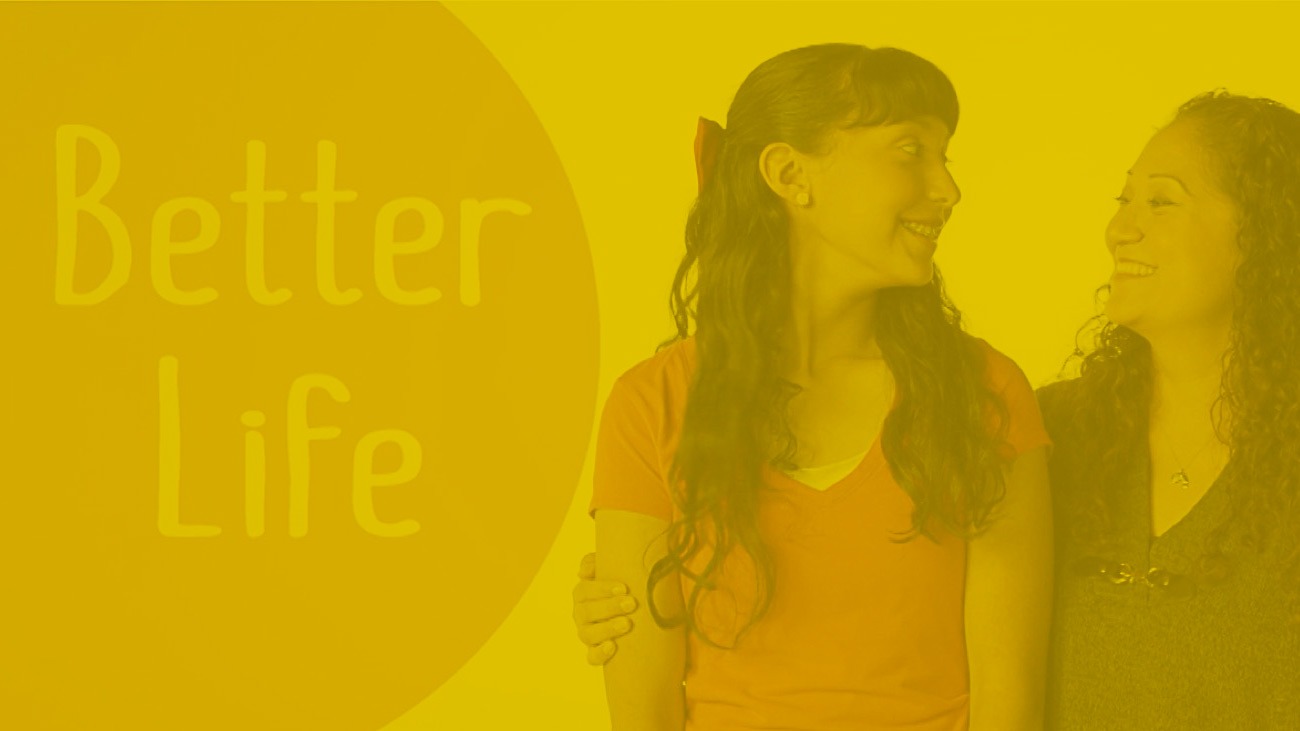 Our Approach
After an extensive client survey initiative, the team determined that families who had experienced profound, positive change because of the program were its best evangelists. By placing those families at the center of our marketing campaign and giving them a platform to tell their personal stories, we could connect authentically with other discerning parents.
To fuel the organization's franchise growth, we created a robust messaging framework and a visual system that could be applied across multiple customer touchpoints. Our growth marketing strategy included website design and development, Salesforce integration, TV and radio advertising, retail signage, video production, signage, printed program materials, digital marketing, and more.
Powerful first-person testimonials serve as an unbiased endorsement of a cutting-edge program.
Brain Balance 360
Mindgrub was a key strategic partner in the development of Brain Balance's flagship nutrition and exercise program. Our team designed and published Brain Balance 360's logo, training manual, cookbook, password-protected web application, instructional fitness videos, and promotional materials such as lunchboxes and tote bags.
Typography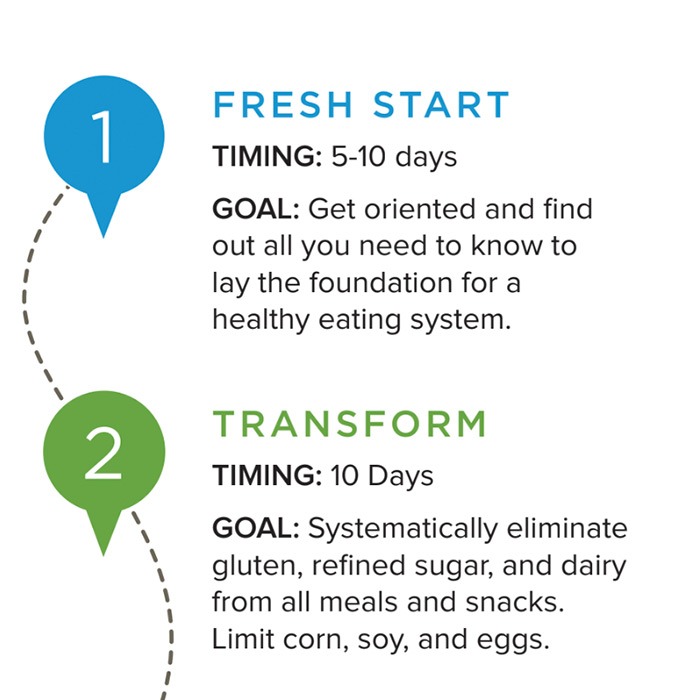 Logo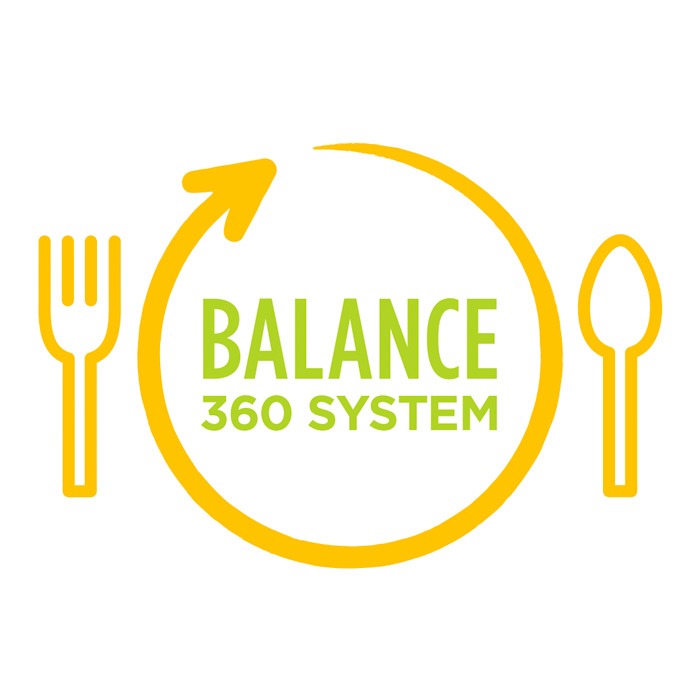 Front End & Back End Web Development
We made it easier for prospective clients and franchise owners to learn more about the program, verify the approach, and take the next step in their Brain Balance journey with engaging visuals and intuitive information architecture. The website is integrated with Saleforce's CRM and serves as an access point for their client-facing portal.
Sustainable Growth Strategy
We applied Brain Balance's cohesive visual system and distinct brand voice across numerous marketing and communications channels. The Program Guide, an in-center testimonial book, television and radio commercials, pop-up signage, posters, and a sales script for franchise representatives all help reinforce the organization's credibility and validate the program's effectiveness.