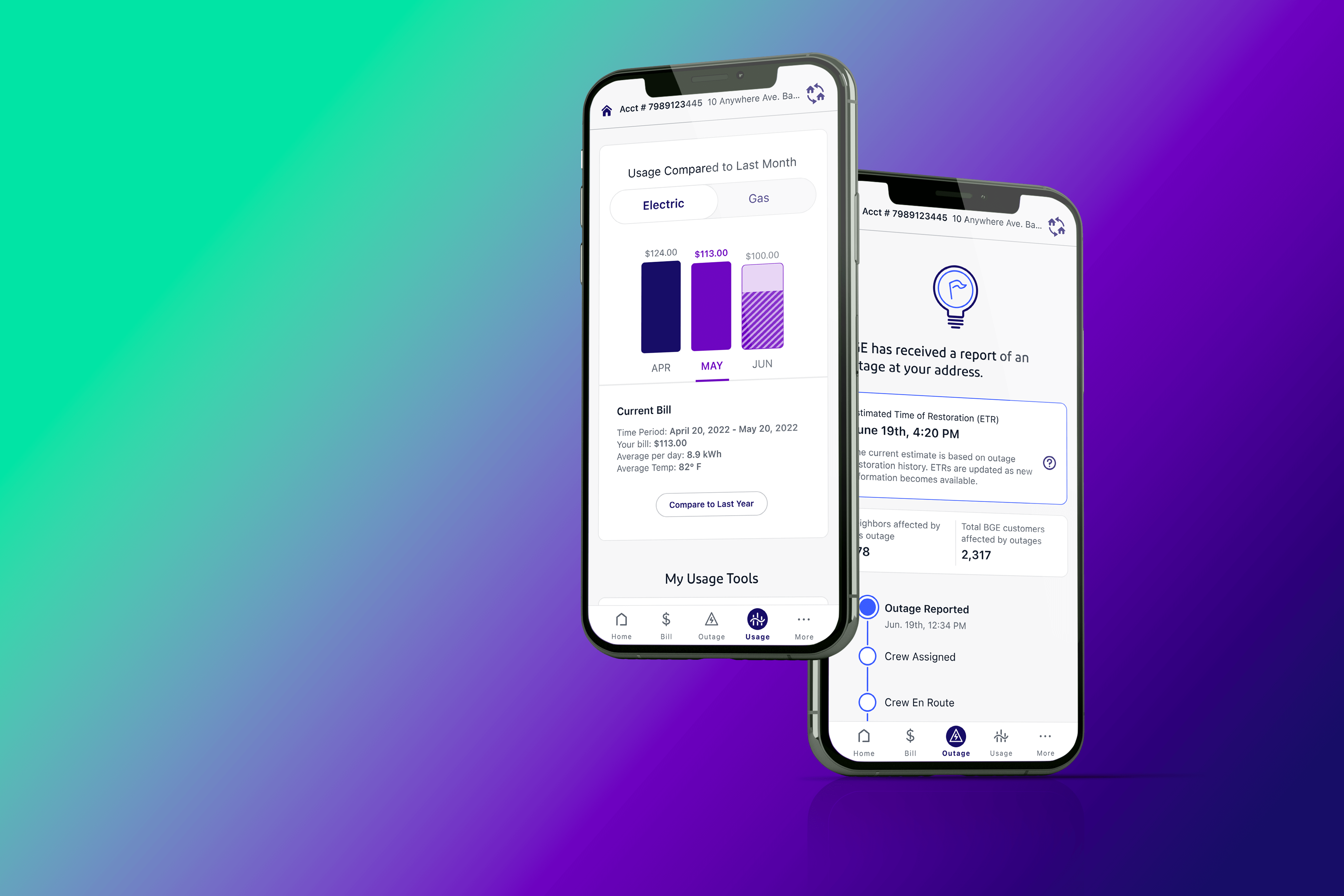 Exelon
Redefining the mobile experience for hundreds of thousands of utility customers
Background
Exelon Corporation is a Fortune 100 energy company that generates and distributes over 35,000 megawatts of power to customers in 48 states, the District of Columbia (DC), and Canada. In keeping with the company's commitment to customer experience innovation, they partnered with Mindgrub to launch native mobile applications for their BGE, ComEd, and PECO operating companies.
Informed by customer research and user testing data, the team designed self-service functionality and convenient payment processing features specifically for the mobile user.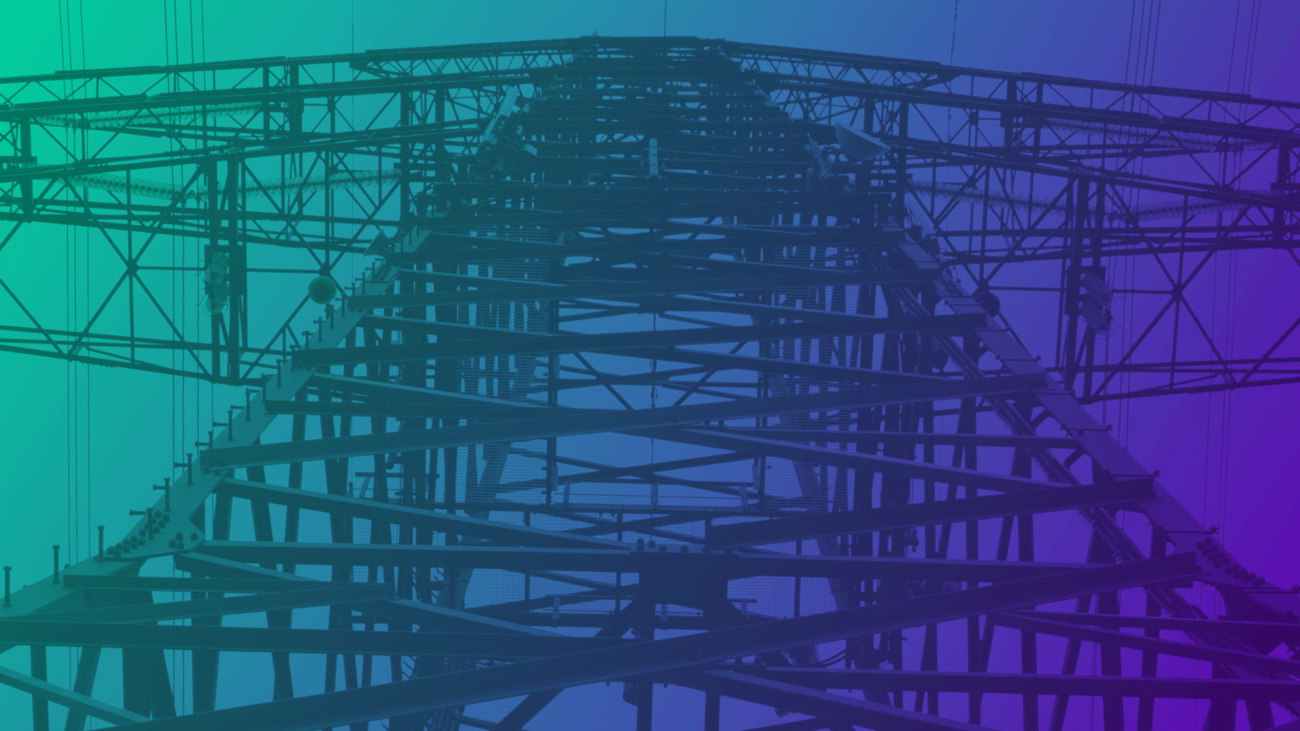 Our Approach
The complexity and scale of the mobile application project made it an ideal project for the agile methodology. Mindgrub's fully agile team divided the project into two-week sprints and collected customer feedback monthly through user testing sessions of the in-progress application.
To maximize usability and accessibility, these sessions included customers from diverse demographic groups, including dozens of customers with disabilities. Each mobile application is secure by design and integrates seamlessly with the operating companies' instances of Oracle Mobile Cloud Service (MCS).
Successful app experiences are rooted in customer feedback and take full advantage of native mobile functionality.
Award-Winning Features
Innovative functionality includes easy bill payment from the home screen, offline outage reporting, mobile-optimized outage maps, and instant access to detailed energy usage information. Through push notifications and targeted messaging, users are more likely to take advantage of incentive programs like peak savings days.