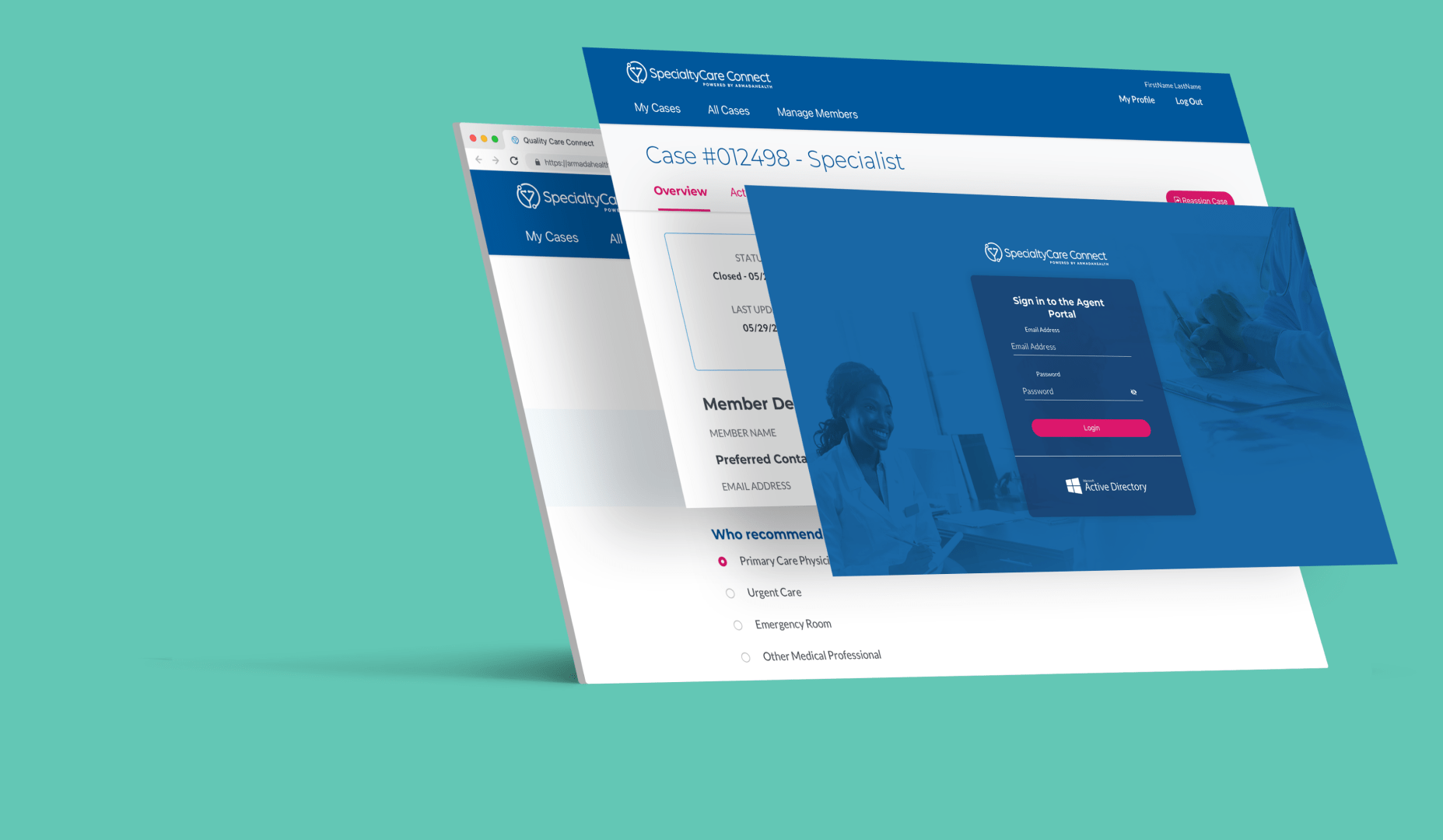 Armada Health
Building an intuitive healthcare portal to match patients with the right providers
Background
ArmadaHealth is a leading health data science and services company on a mission to remove the friction in the healthcare continuum for patients and their families. ArmadaHealth combines big data analytics and expert clinical insights to provide consumers with a trusted and accurate source of information when choosing their physicians.
In making their flagship product extensible to member-facing healthcare organizations, ArmadaHealth contracted with Mindgrub to develop an enterprise-grade, web-based software platform.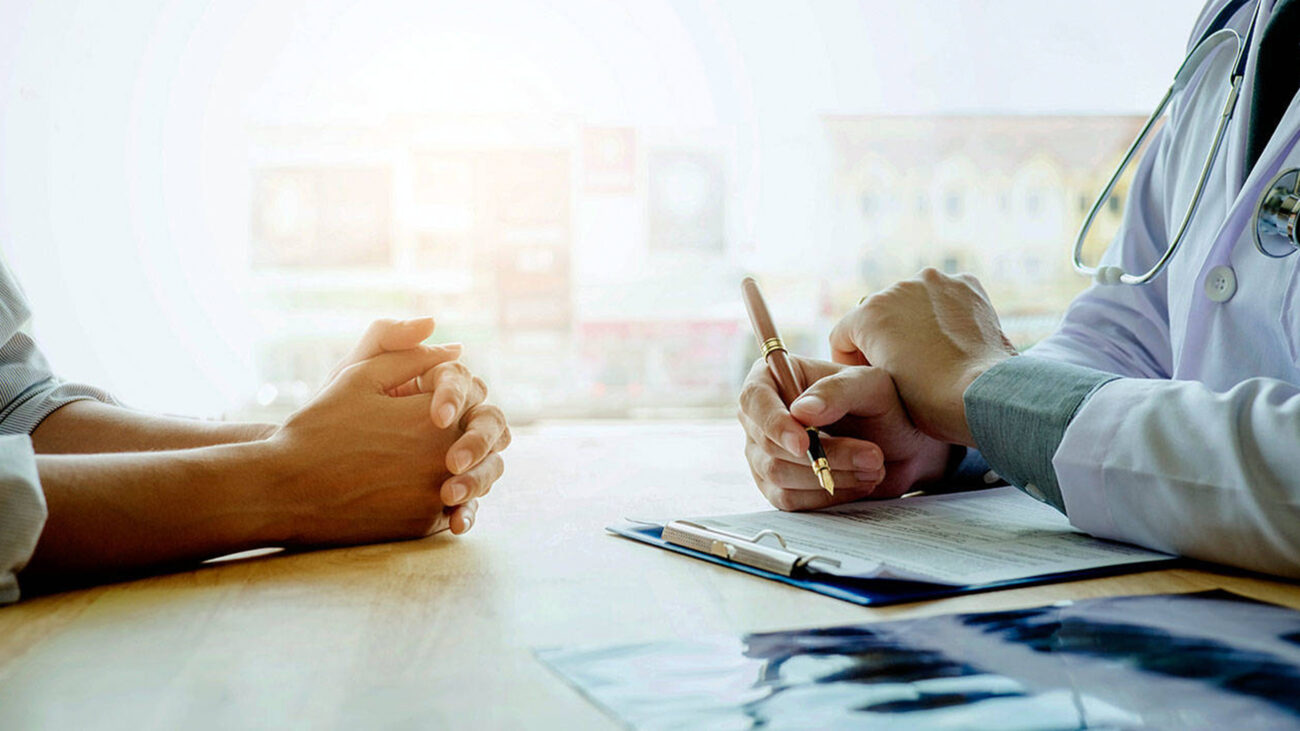 Unique Approach
ArmadaHealth differentiated their system from competitor products by leveraging proven, professional insights and diagnosis-level data to power its algorithm, creating a one-of-a-kind platform in the industry. The agent portal takes more detailed clinical and personal information into account when matching patients with providers. For example, the portal can help a healthcare coordinator match a patient looking for a cardiologist who also specializes in diabetes or a patient looking for a doctor who is bilingual.
To learn more about ArmadaHealth's pain points with the existing system and their desired outcomes for the new portal, we conducted tailored discovery exercises and comprehensive stakeholder interviews.
The new agent portal needed to be:
Scalable

 

and

 

robust
Seamlessly integrated with other systems used by agents
Intuitive for users of various levels of technological literacy
Customizable to support new requirements, roles, and features
Designed in compliance with AKF Scale Cube
Adherent to stringent security requirements, including HIPAA
Live within a predetermined time frame (thus requiring a quick development cycle)
Applying UX best practices to powerful software systems delivers customer success.
System Integration & Development
It was important to the ArmadaHealth team that the custom portal functioned in their existing technological ecosystem, within which Salesforce plays a major role. We documented a detailed business process map, a data mapping plan, and business rules to ensure that the integration between the agent portal and ArmadaHealth's Salesforce instance would be seamless and secure.
We also leveraged the following to achieve our goal:
Bundled user interface (UI) layers

providing flexibility for future use

GraphQL for data-driven APIs

revealing a single endpoint to the UI

Custom agent, administrative, and account services

meeting specific business functionality needs

ArmadaHealth's existing user questionnaire

allowing questions and answers to be edited in one place for all systems

Auth0

facilitating single sign-on for ArmadaHealth's B2B customers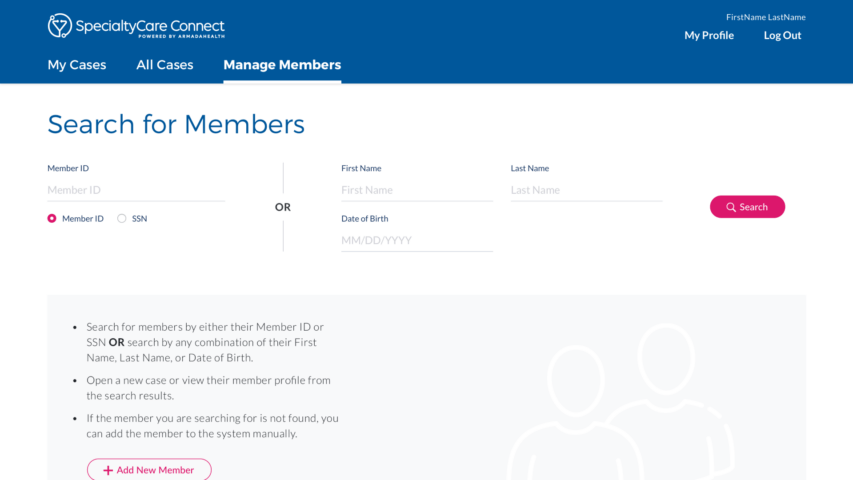 Since launching the Agent Portal, health plans, advocacy groups and other care delivery models have found significant value in their agents' ability to now access high quality physician navigation services. The feedback on how intuitive the product is and how seamlessly it works has been outstanding across the board.
Susan Torroella, COO, Armadahealth
Results that Matter
The updated agent portal helped position ArmadaHealth as a leader in improving outcomes in the healthcare industry. They were the first to create a Navigation-as-a-Service outsourcing business, marketed to other businesses that assist healthcare consumers with broader services.
By creating a more robust, convenient, and cohesive platform, Mindgrub helped ArmadaHealth connect a high volume of patients with life-changing care. ArmadaHealth's services have boosted Consumer Assessment of Healthcare Providers and Systems (CAHPS) scores and provided a more personalized approach to holistic healthcare.